Along with everything I have been up to I also Finally finished a book I have been reading. It is the first book in "The Mortal Instruments" series titled "City of Bones" Honestly I picked this book up and was interested mainly from the cover. .you'll see why....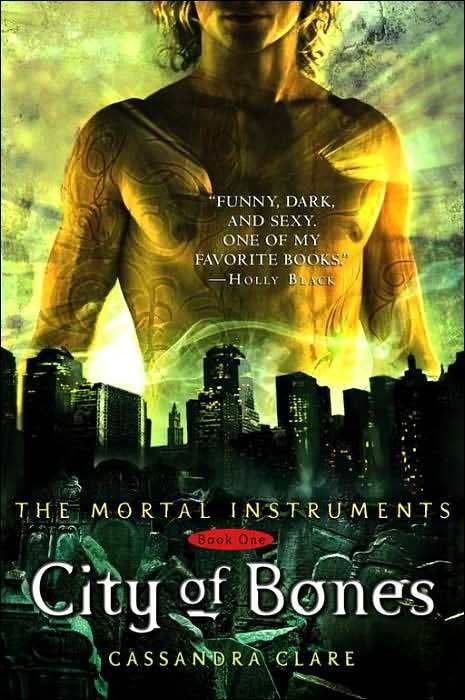 I mean a super hot guy's bare chest with designs tattooed all over, what could possibly be more interesting??? haha. I read the back for a quick storyline over view and felt like it was something I would enjoy. I was right. I am going to be starting the 2nd book soon since I purchased that not long ago knowing I would finish the 1st one and need the 2nd one on hand to begin.
Also today we headed to Dallas, Texas for the day . . . I honestly never thought I would ever actually be in Dallas ever in my lifetime. So many cool firsts in my life ;) Bryan took us around and showed us some areas of Dallas he lived when he served his mission there 15 yrs ago. He also took us to a really neat horse/mustang fountain and drove us to the spot where JFK was assassinated. Really interesting. I didn't take pictures of the later but here are some fun pics of the fountain. Crazy where life seems to take us to sometimes!
We Picked up my Mother in Law from the Dallas Airport and she will be spending a few days with us, I am excited to have her here ;)
Save a Life...Be Someone's Hero...
Be An Organ Donor!