I have signed up to try out a 'form of working out' that I have actually wanted to do for YEARS. . . now I have the opportunity and the courage to give it a try. This is taught as a legitimate 'aerobics' class. . .that can also help boost a woman's confidence. So here is kinda an example of what I will be learning.
Creative aerobics! This is for exercise purposes ONLY :)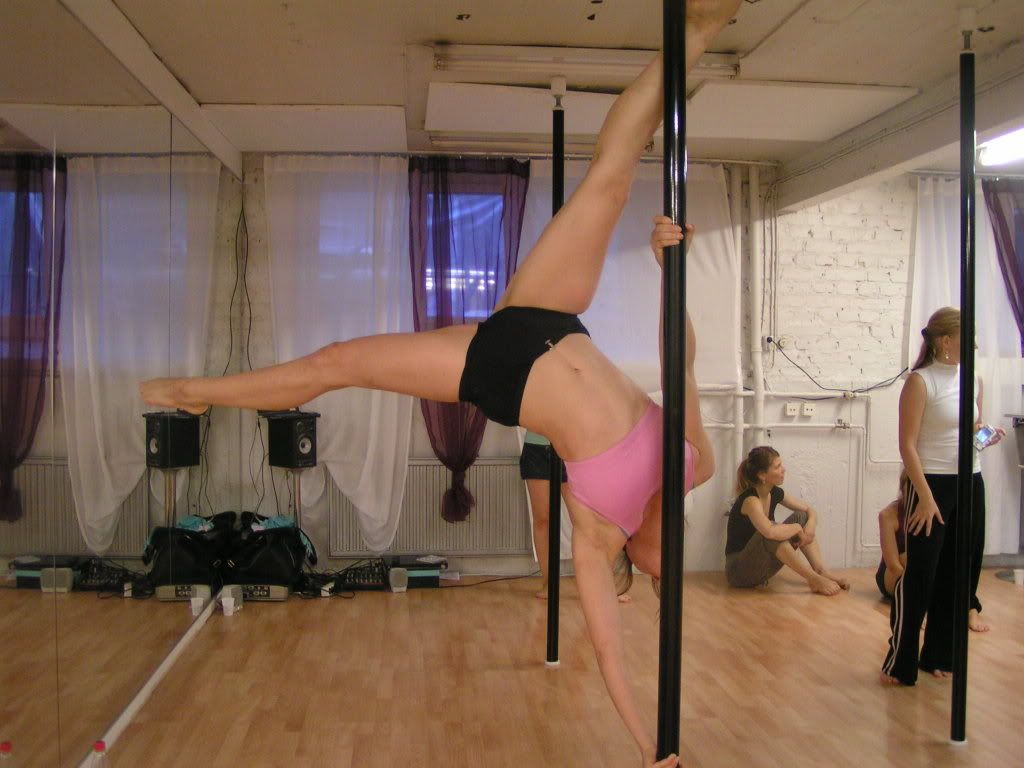 This is just an example of what a Pole Dance aerobics studio is like. I will try to post pictures of the place I am taking at. Not sleazy, just a great way to get into incredible physical shape as well and tap into the sensuality that makes us women!
Save a Life* Be Someone's Hero* Be an Organ Donor