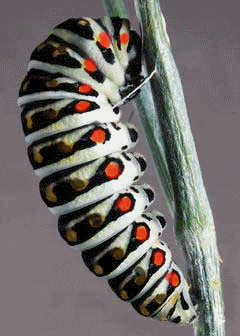 If you haven't noticed I love butterflies but mostly because of what they represent for me in my life. They are a very beautiful creature and they come in many sizes and colors which is one reason I like them. But for me the true fascination with them it how a butterfly becomes a butterfly. A butterfly is not born. . .it is transformed. I look at my life pre-transplant, and I feel as though that was my life as a 'calapiter' (as my sister calls them). Being a caterpillar is what a butterfly starts out life as being. I feel my life prepared me with the necessary foundation for who/what I was capable of becoming. My cocooning stage was months in the ICU and recovery at UPMC.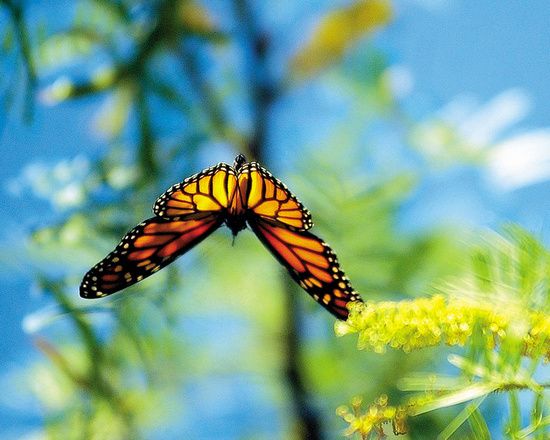 When I woke up from that experience and I took in a full breath of air with ease, I became overwhelmed with emotion. I know what it feels like when a butterfly spreads her wings and is no longer limited in a caterpillar form. The sky becomes her limit. Butterflies don't seem to stay still for very long. . . .maybe it's because they are afraid if they stop flying they will become a caterpillar again. Or maybe it's because they are enjoying their second life!
Save a Life...Be Someone's Hero...
Be An Organ Donor!